PLACE PROJECTORS AT 139 STATE ST. (THE SPIRIT ROOM) WELCOMES OUR SELECTED PLAYWRIGHTS AND CONJURE BOX THEATRE PARTICIPANTS!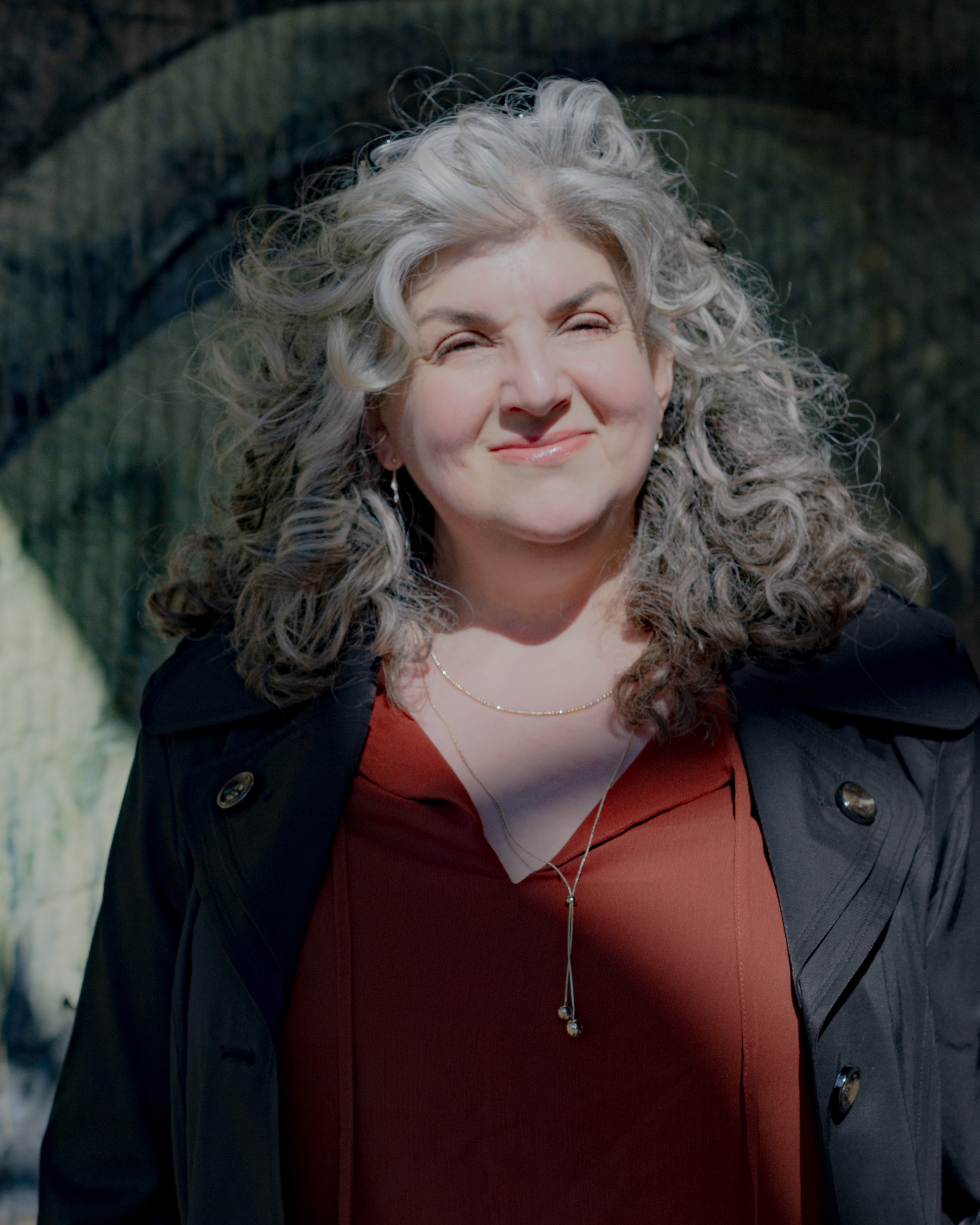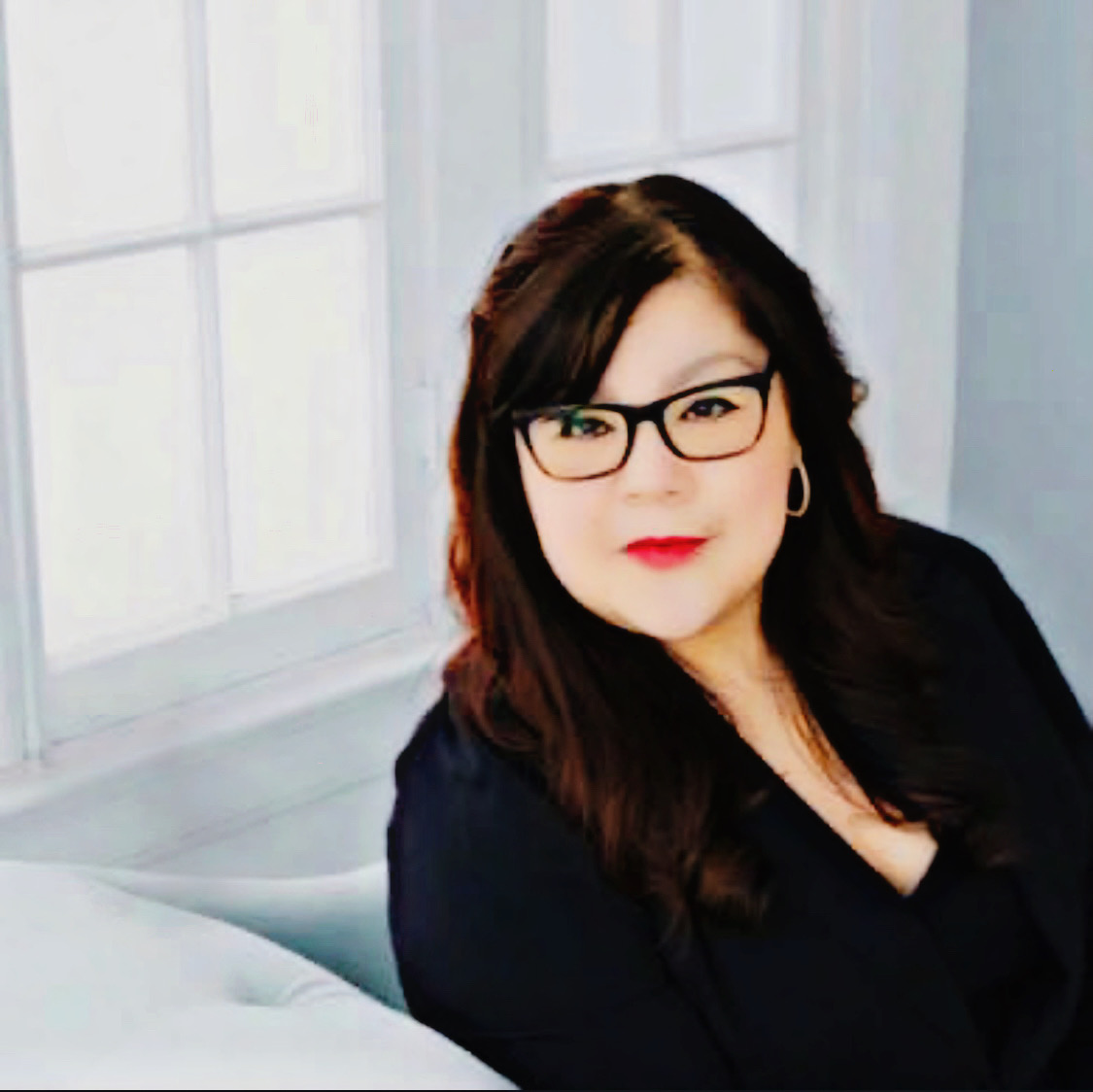 WELCOME CONJURE BOX PERFORMERS AND PROP MASTER!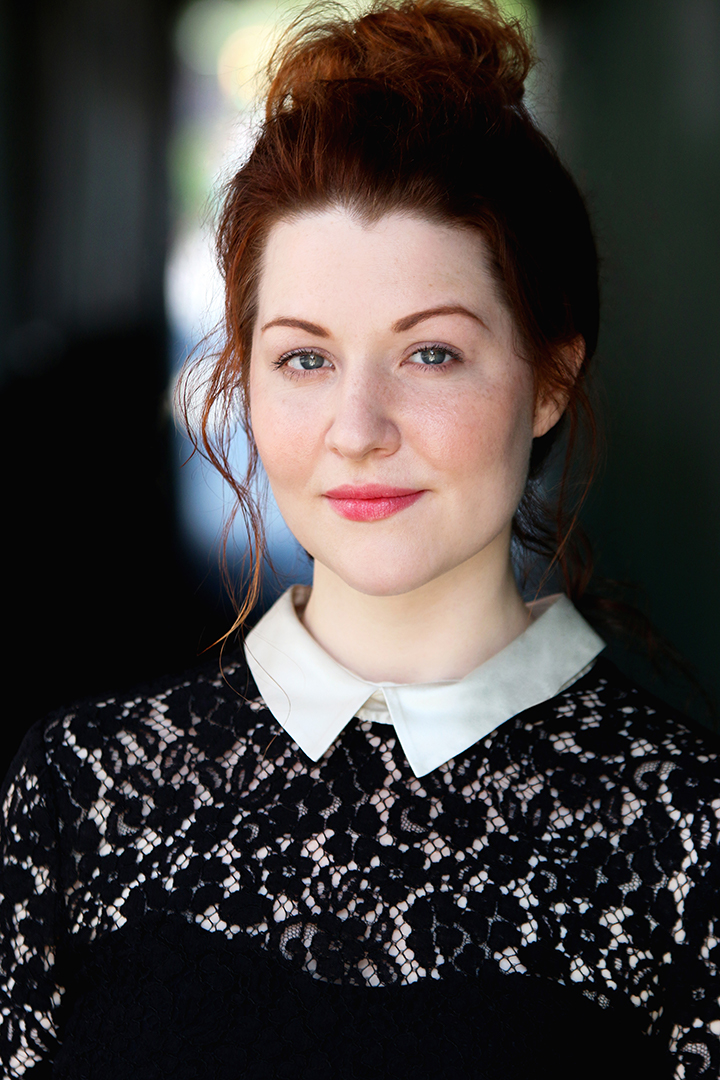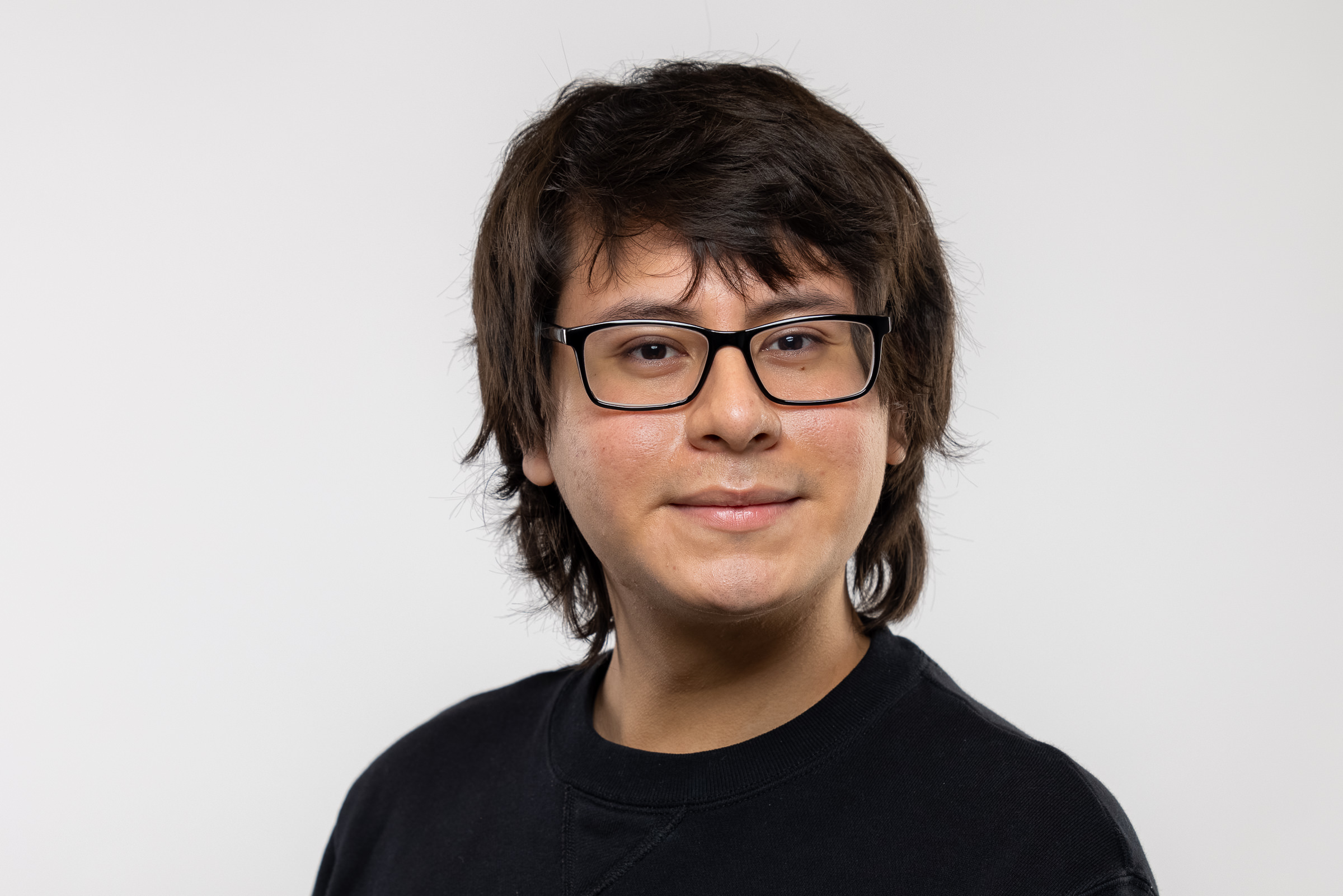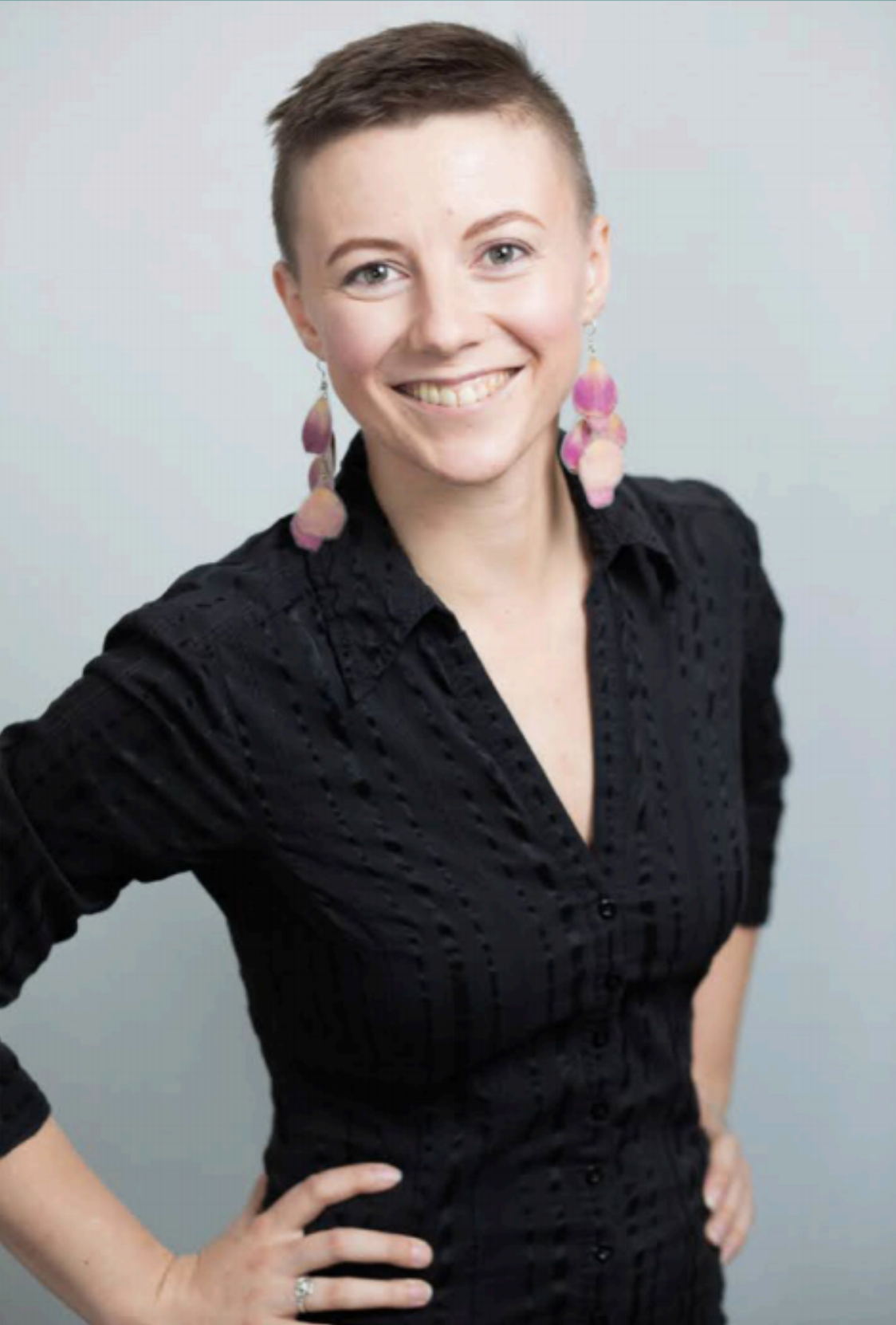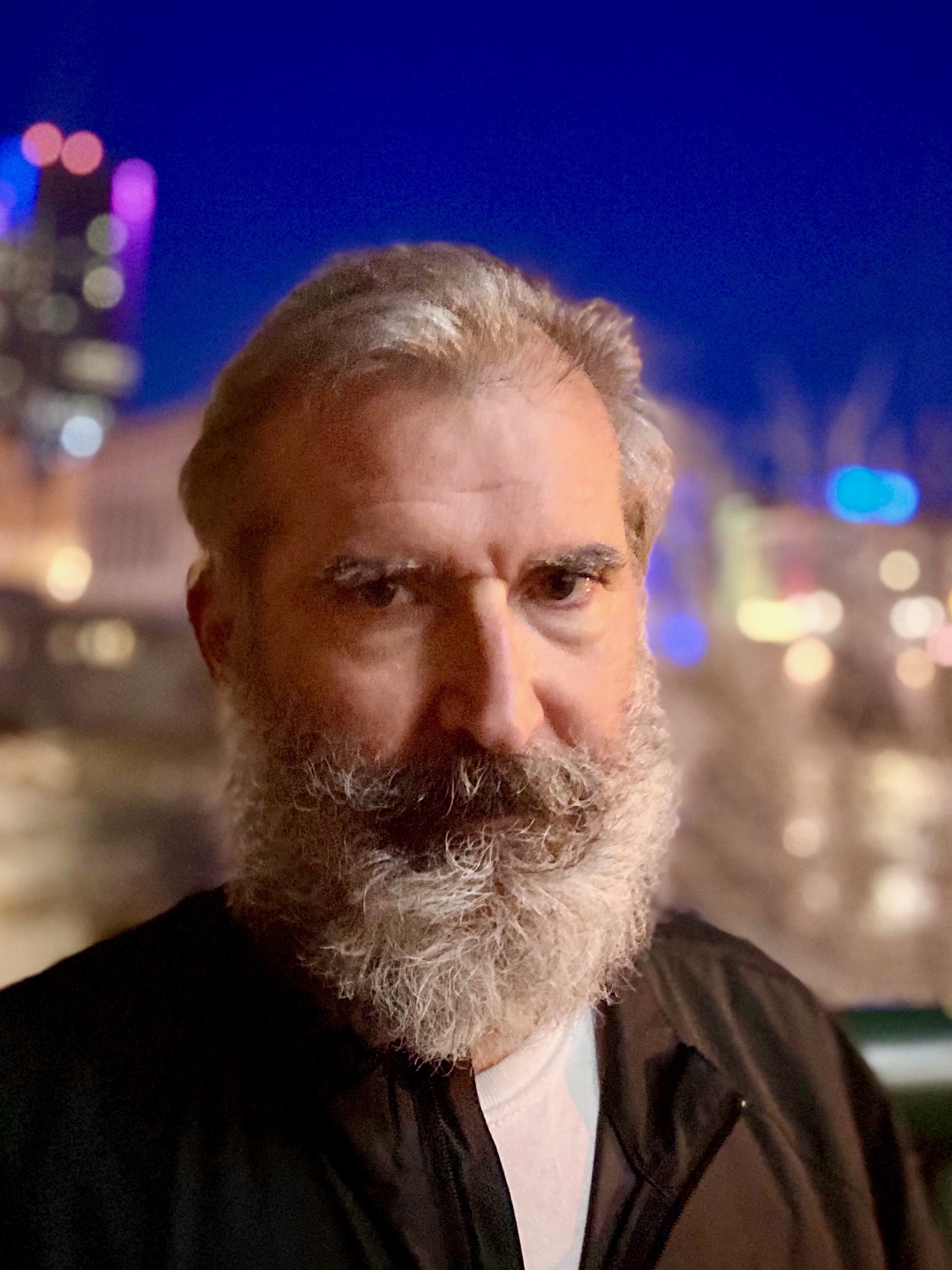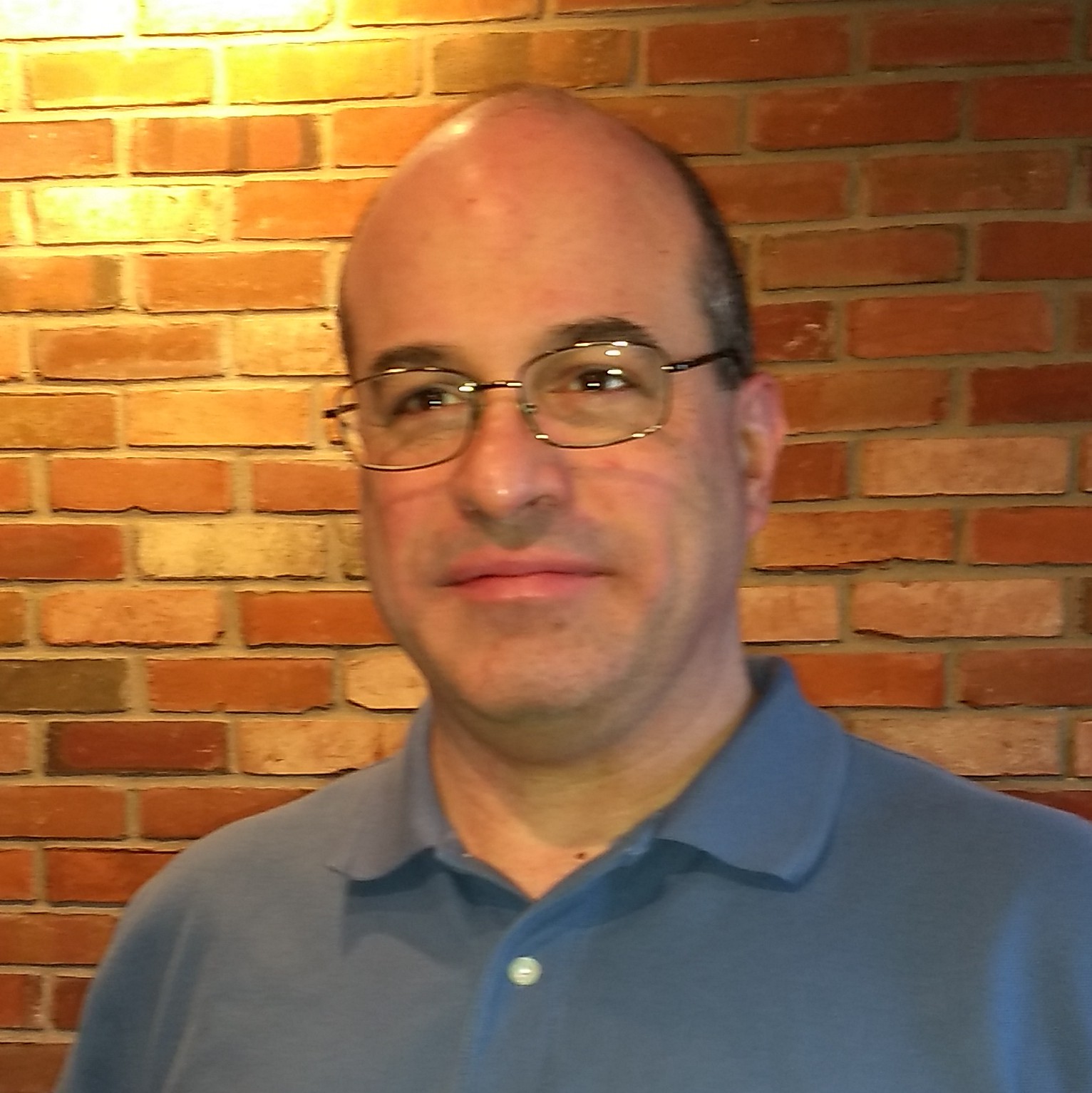 ABOUT OUR FILM CREW: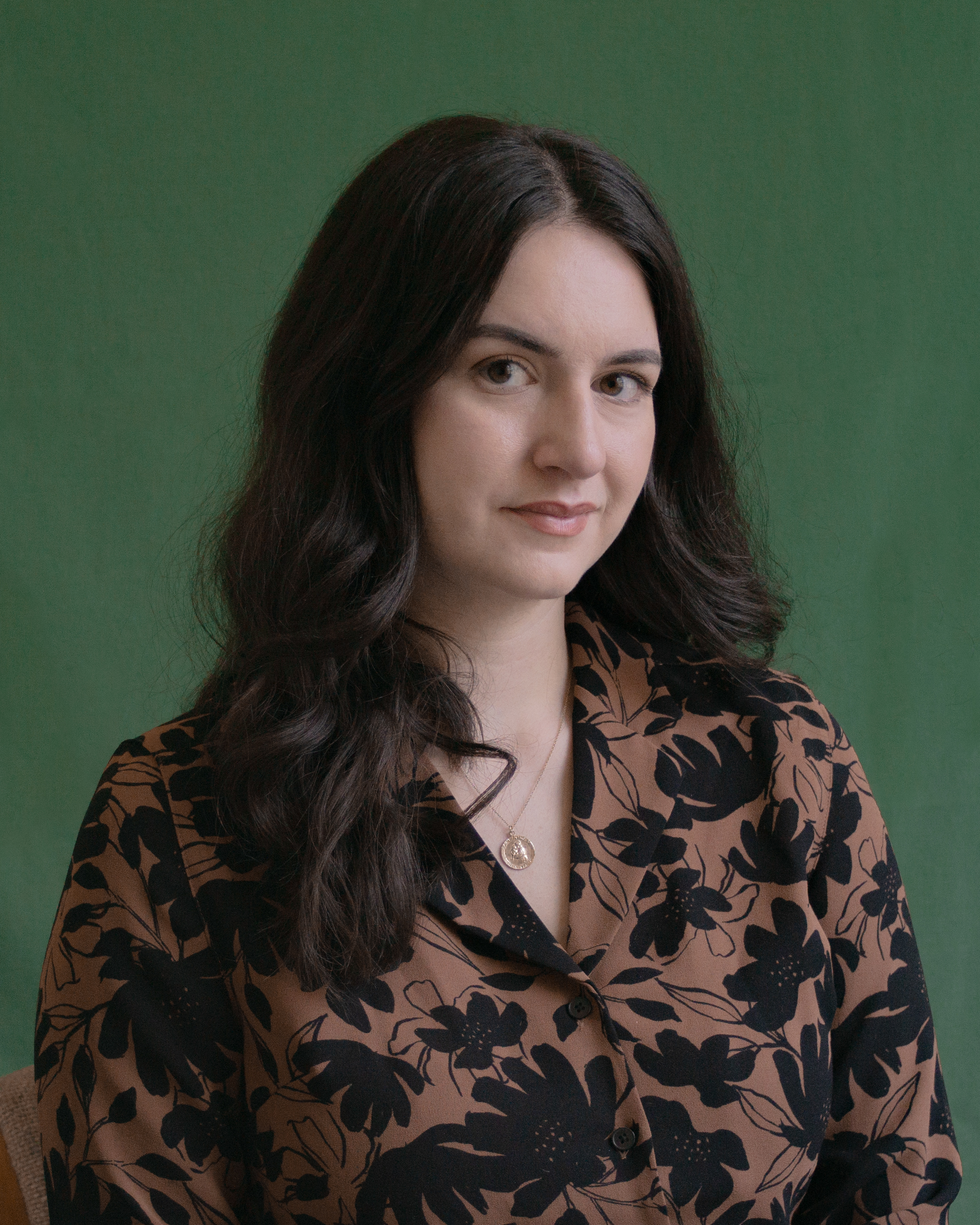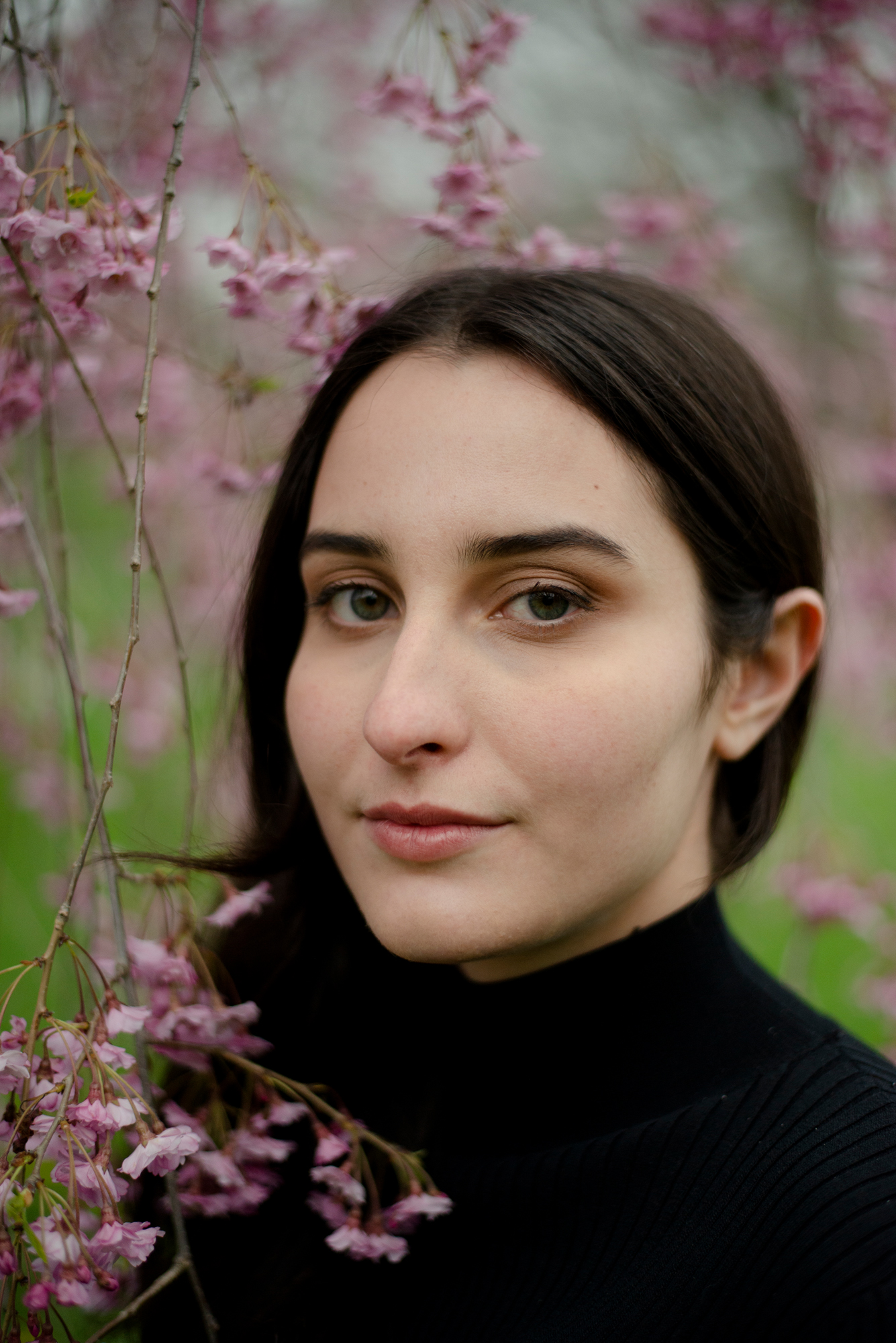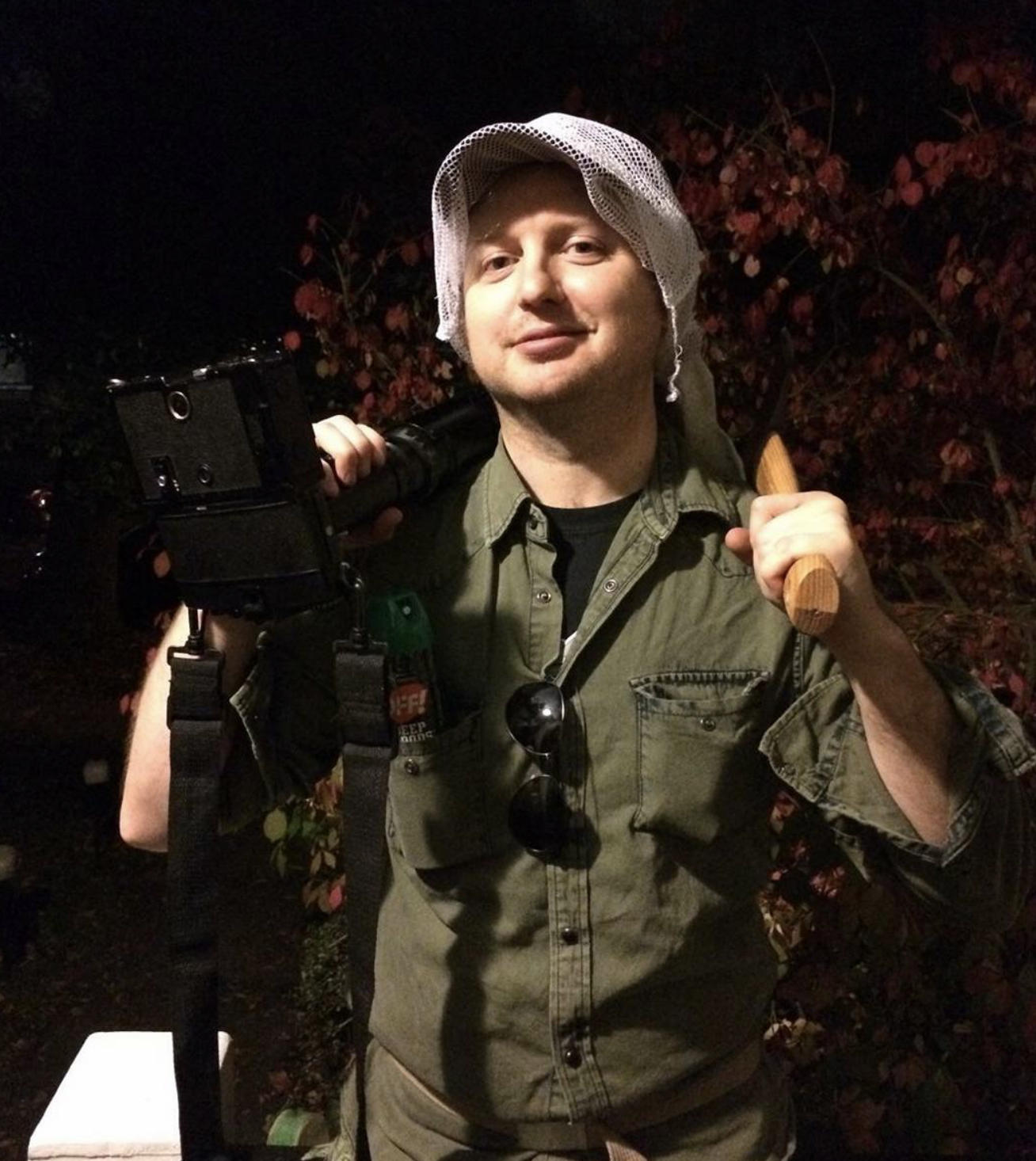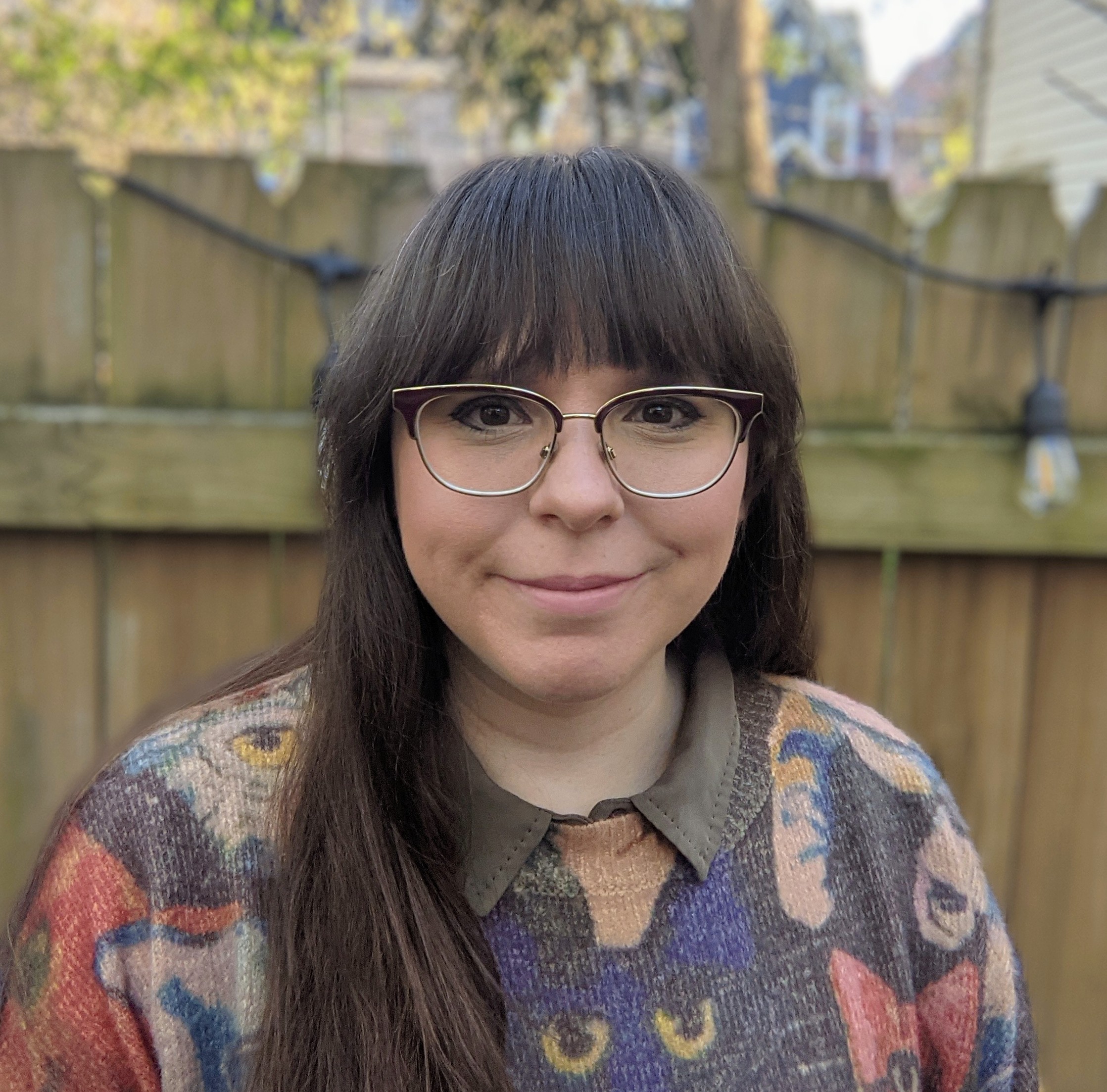 Welcome Samantha Marchant!
Samantha is the Director of the Conjure Box portion of Place Projectors at The Spirit Room – welcome Samantha!
ABOUT:
Samantha Marchant is playwright, director and dramaturg, based in Buffalo, NY. She graduated from Spalding University's MFA Program in Creative Writing with a concentration in Playwriting (Fall 2015). Her work has been produced on both US coasts and has had readings all across the country and in Canada. Her writing has been published in The Louisville Review, Sick Lit Magazine and Women Writing Letters Season 3 and 4. Favorite directing credits include: Blasted by Sarah Kane and Orestes 2.0 by Charles Mee – both productions at Bread and Water Theatre (Rochester, NY). She longs for what's weird and a good laugh.
https://www.facebook.com/samanthamarchantplaywright
Upcoming: 139 State Street Rochester, NY (The Spirit Room)
PLACE PROJECTORS 'Conjure Box' Call for Plays and Performers
Location: 139 State St. Rochester, NY (The Spirit Room)
Contact: Annalisa Barron/ (814) 883-6532/ annalisabarronart@gmail.com
Call for Plays Description:
Place Projectors is partnering with the Spirit Room in a call for short (10 minute) 'Micro-Theatre' plays exploring the 'The Veil Between This World and The Next'. Inspired by the Fox Sisters and their infamous demonstration of communicating with the dead through otherworldly 'rappings' at Corinthian Hall (just around the corner from The Spirit Room), our call for mirco-plays is open to young and old, amateur and professional, local and national to try their hand at exploring both this world and the next on stage. The Spirit Room has expanded and is proud to bring The Conjure Box, a new experimental theatre space, to downtown Rochester, NY. An object for the Spirit Room's Place Projector will be made in response to each of the 3 selected micro-plays and will be used as the projected imagery for their sculpture. Participation in this Place Projectors event is voluntary and accompanied with a $100 stipend.
Play Requirements:
10 Minutes Max
4 Parts Max
No costumes/1 prop (performers will be in black, prop can be no larger than 12 x 12")
Must be able to be performed on a 10 x 10ft stage
Content must explore 'The Veil Between This World and the Next'
*We encourage researching Corinthian Hall, The Spiritualist Movement and Rochester's history for your short play but it is not required!*
Submissions must be sent to annalisabarronart@gmail.com with 'Place Projectors Conjure Box Call for Plays' in the subject line by March 31st, 2021 to be considered. The 3 selected Playwrights will be announced on Friday, April 9th, 2021!
Available Performer Positions:
Place Projectors is currently accepting applications for a director as well as a group of 4 actors to rehearse and perform the selected micro-plays at the unveiling of the Spirit Room's Place Projector on May 22nd, 2021.
To apply for the director position and/or audition to be one of the four actors please email annalisabarronart@gmail.com with 'Conjure Box Performer Inquiry' in the subject line by March 25, 2021.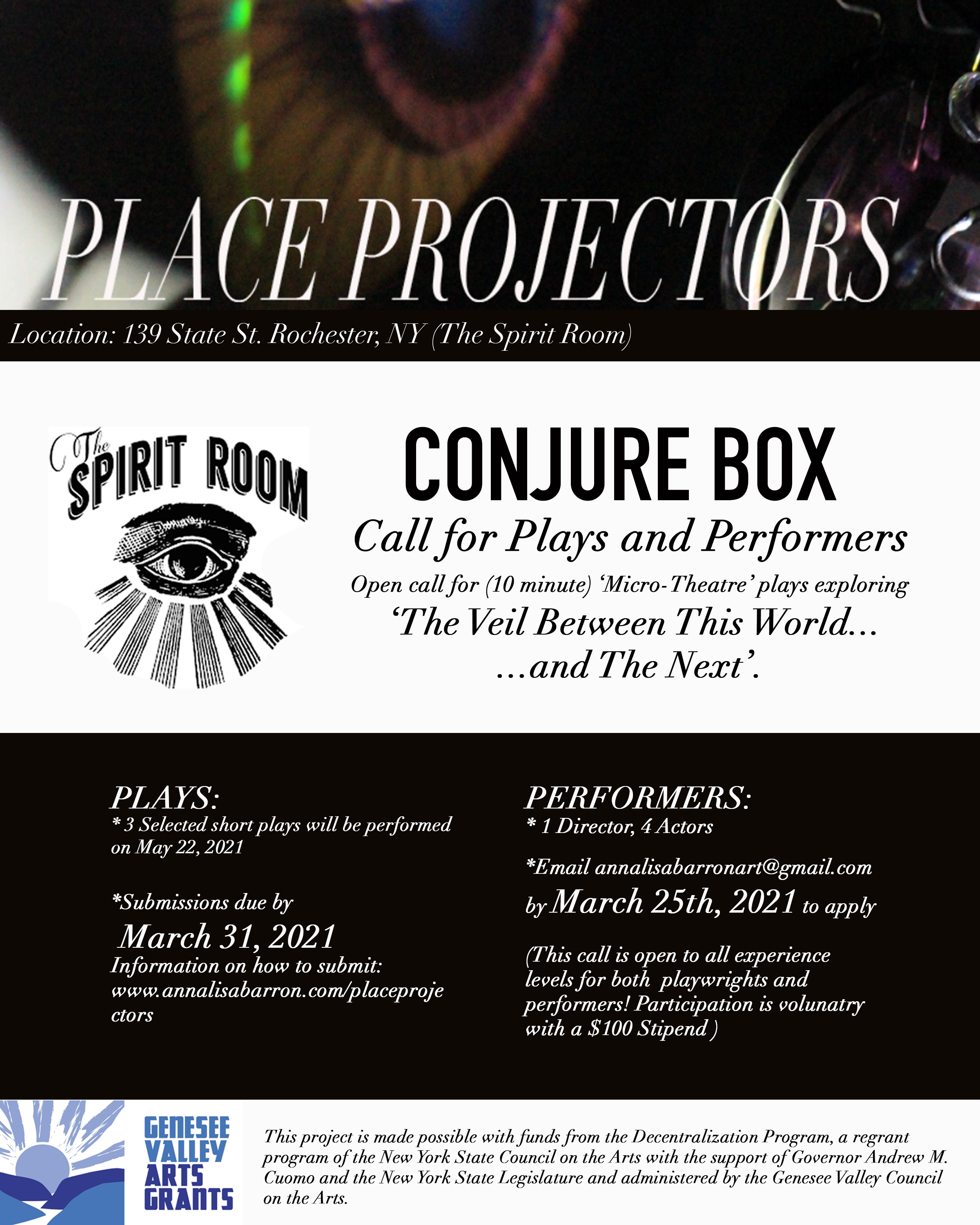 Welcome to Place Projectors Sui Liu!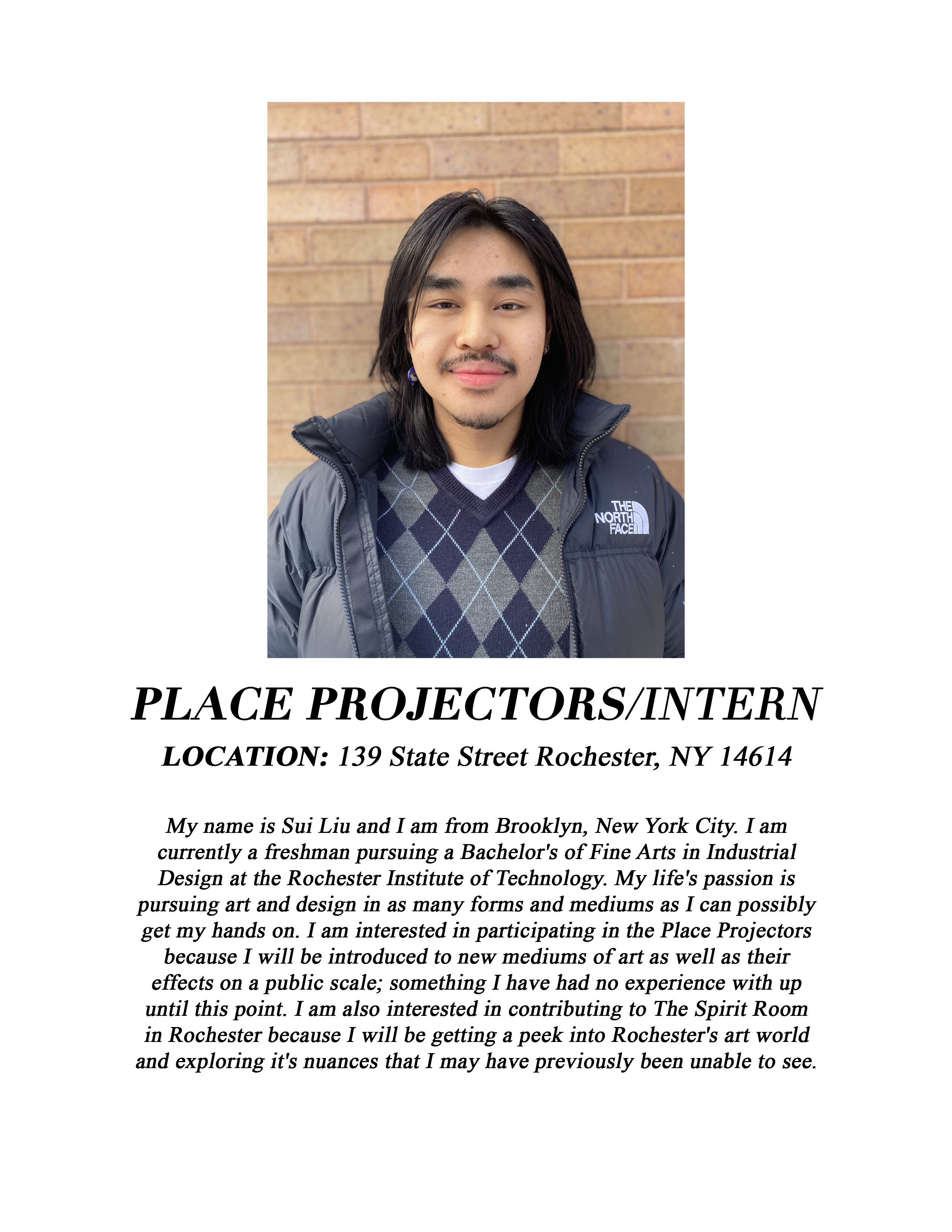 Sui Liu's artwork: